X. Edward Guo Named the Stanley Dicker Professor of Biomedical Engineering
Sep 21 2018
We are pleased to announce that X. Edward Guo, Professor of Biomedical Engineering and Department Chair, has been named the Stanley Dicker Professor of Biomedical Engineering. 
Endowed chairs and professorships at The Fu Foundation School of Engineering 
and Applied Science serve to recognize the outstanding research, teaching, 
and scholarship of our faculty.
     Throughout the School's 150-year history, the 
extraordinary generosity of alumni, parents, friends, and corporations has 
enabled Columbia Engineering to attract and retain exceptional faculty in every 
department and discipline. Appointment to a named chair remains one of the 
signal accomplishments in the life of any faculty member, an achievement 
made even more meaningful when illuminated by the personal experience of 
the benefactors who choose to augment the legacy of excellence in teaching 
and research of Columbia Engineering. The School extends its sincere gratitude 
to the many Columbia families and friends who have committed to supporting 
the outstanding faculty of Columbia Engineering. Together we celebrate the 
remarkable history of exceptional scholarship at the School and, with the 
naming of each endowed professorship, anticipate the academic and technical 
advances to come.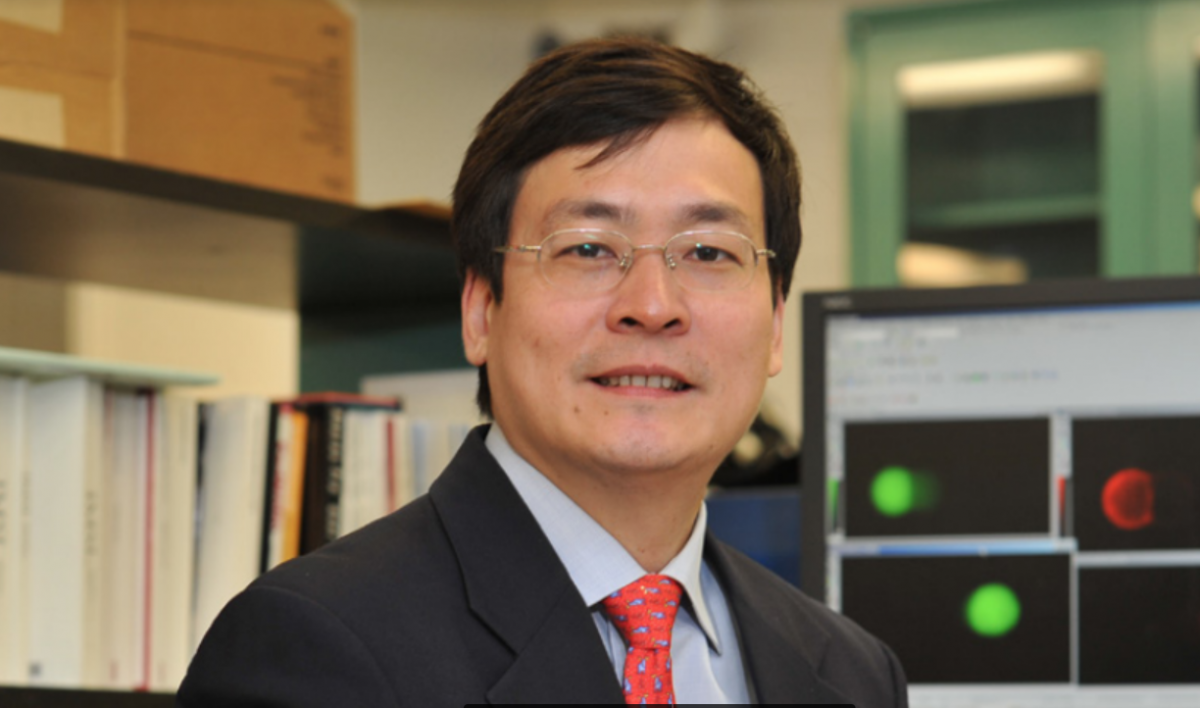 X. Edward Guo
X. Edward Guo is a world-renowned leader in bone biomechanics and 
bioengineering, known for developing innovative, three-dimensional, bone-
imaging analysis techniques that have wide applications in osteoporosis and 
osteoarthritis. A pioneer in cellular and molecular bioengineering, he has 
developed innovative technologies to study cell responses to mechanical 
loading, a new field in biomedical engineering known as mechanobiology. 
Guo is a professor of biomedical engineering and medicine and director of 
Columbia University's Bone Bioengineering Laboratory. He is a fellow of the 
American Institute for Medical and Biological Engineering, International
Combined Orthopaedic Research Societies, and International Federation of 
Medical and Biological Engineering, as well as a member of the American 
Society for Mechanical Engineers, the American Society for Bone and Mineral 
Research, Orthopaedic Research Society, and Biomedical Engineering Society. 
     One of the founding members of the Department of Biomedical Engineering, 
Guo joined Columbia Engineering in 1996. He received his BS in applied 
mechanics/biomechanics from Peking University and his MS in engineering 
science from Harvard University. He earned his PhD in medical physics and 
medical engineering from Harvard-Massachusetts Institute of Technology 
Division of Health Sciences and Technology and did his postdoctoral training at 
the University of Michigan.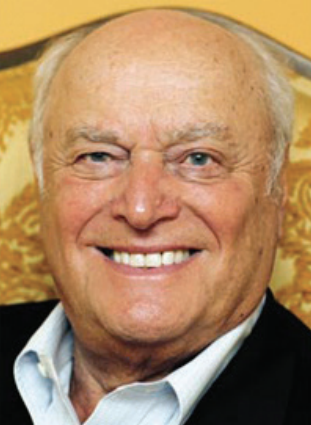 The Stanley Dicker Professorship 

of Biomedical Engineering
Stanley Dicker '61 established the Stanley Dicker Professorship 
to support a faculty member in the Department of Biomedical 
Engineering. A health care businessman and philanthropist, 
Dicker received his BS from Brooklyn Polytechnic and his EngScD 
from Columbia Engineering, both in mechanical engineering. 
Shortly after completing his degree at Columbia, Dicker began 
his long, varied, and accomplished career in the health care field. 
By the time of his death in 2015, he owned and operated two 
nursing homes, a health homecare business, an adult day care 
center, and an ambulatory surgical care center. In addition to the 
Dicker Professorship, he also established two scholarships for 
undergraduates at Columbia Engineering majoring in biomedical 
engineering, the Jack Dicker cholarship and the Freda Dicker 
Scholarship, in honor of his father and mother.